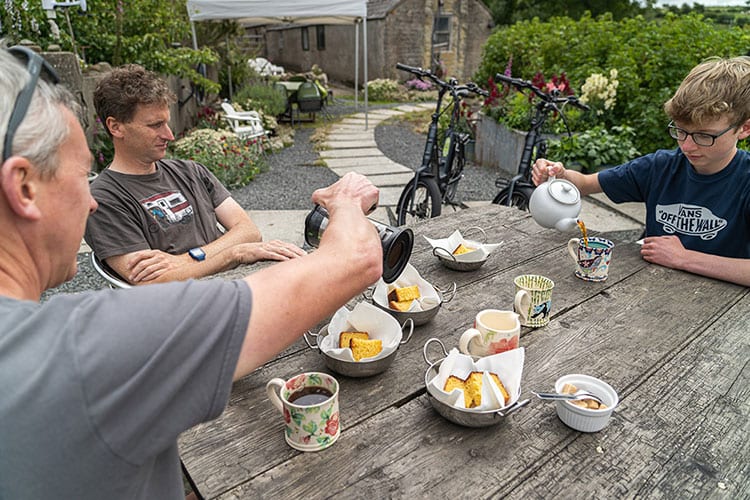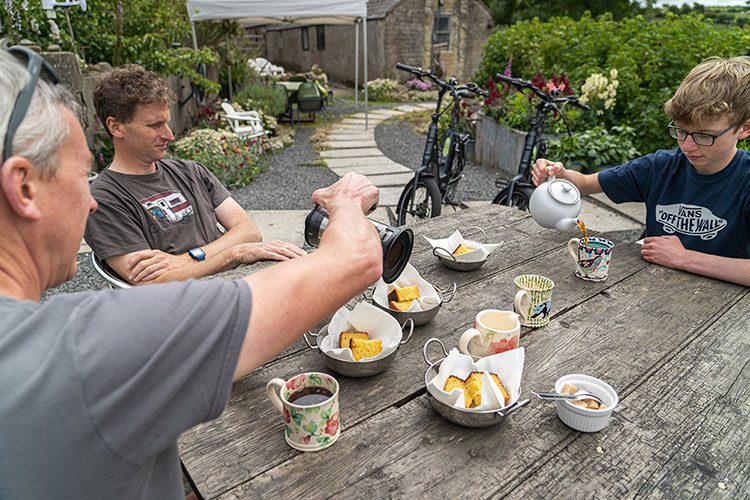 Have your cake…
And eat it!
Some folk eat cake to cycle, while others cycle to eat cake. Either way, it's fair to say the two are almost inseparable.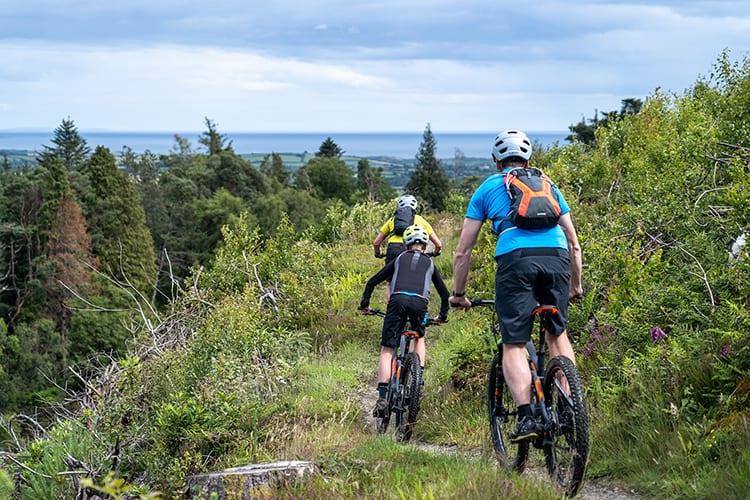 It's Mountain
Bike Season!
The joy of the Mournes as a Mountain Bike destination is due to the fact that pretty much every season is MTB season!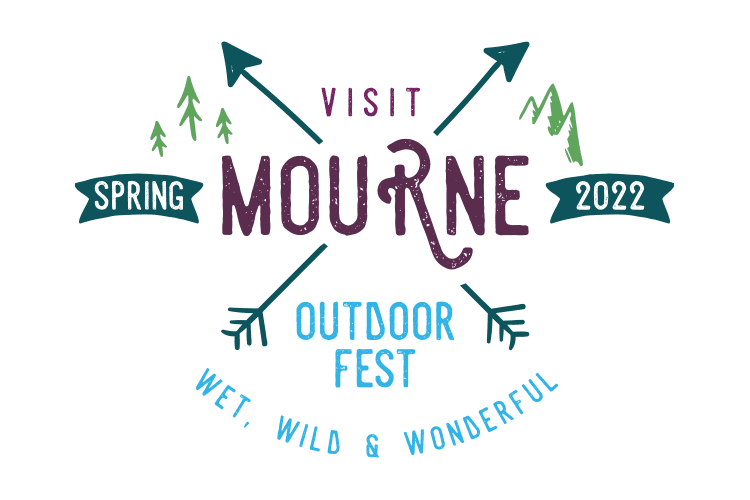 Wet, Wild & Truly Wonderful
Spring is an absolutely invigorating season so check out our Fest Friends & Family TOP 4 options for the Mourne Outdoor Fest!
Unique Adventure Experiences
Whatever your next Mournes adventure, be it simply stand up paddle board hire, mountain bike hire, kayak hire or electric bike hire from our extensive range of equipment, creating your own adventure on a self-guided experience or maximising the adventure on a guided experience with our passionate guides.
Likewise, you could hone your rock climbing skills in the care of our professional coaches, explore more on one of our Coasteering tours in the company of our friendly guides, or you could join like-minded souls at one of our many Hill Walking events, or maybe you've something else in mind and want to go bespoke, please do share as we're always ready for new adventures!
You might be just you, a couple, a family, a group of friends, a hen or stag party, even a corporate group, either way, we'll tailor the adventure to age, ability & itinerary, ultimately everything we do is by adventurers for you… Mourne Mountains, Northern Ireland.
Simply Book & Go!
Bike More… Bike Mourne
Join us in Ireland's newest and most exciting outdoor destination, and outdoor capital, the awesome Mourne Mountains, Northern Ireland. Whether beginner or addict, individual or group, we've got it all and more. Majestic mountains, dramatic coasts, stunning landscapes, enchanting forests & award winning mountain bike trails all waiting to be explored. Go further, see more and feel awesome with our bike & electric bike hire to self-guided & guided biking experiences. Mild or wild, it's your choice, for everything else, from gear hire to guiding we've got you covered! … Mourne Mountains, Northern Ireland.
Simply Get In Touch!
Note: Carousel will only load on frontend.